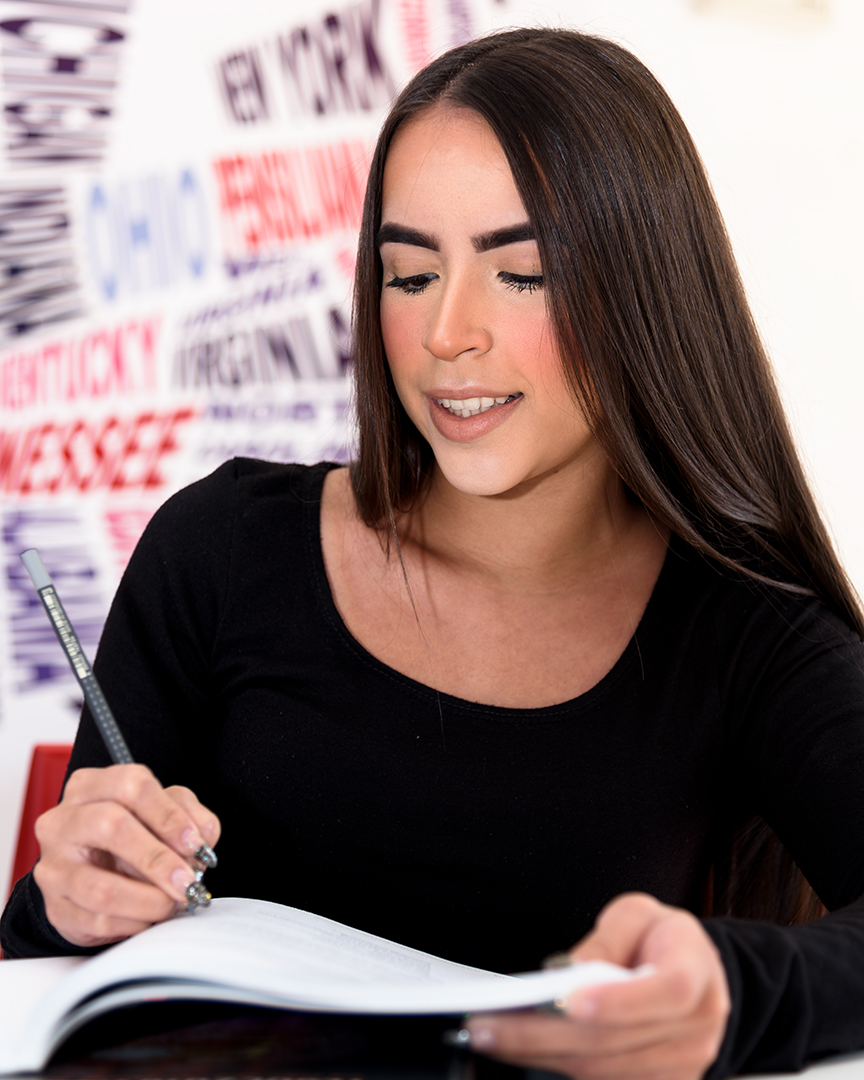 Test of English as a Foreing Language, es una prueba estandarizada de dominio del idioma inglés, específicamente orientada a hablantes no nativos de este idioma. Como estándar, esta prueba es aceptada por muchas instituciones académicas y profesionales de habla Inglesa alrededor del mundo, de una manera similar a su contraparte, el IELTS. En el caso del TOEFL las puntuaciones obtenidas son válidas por dos años,  al cabo de los cuales se deberá realizar de nuevo la prueba para renovar su validez. A partir del presente año comenzaremos a aplicar estas pruebas en nuestra institución.
Preparación prueba de TOEFL:
Este taller tiene una duración de 30 horas y le dará las herramientas teóricas y prácticas de cada una de las cuatro secciones en las cuales está estructurado el TOEFL: Reading comprehension, listening, writing and grammar.